Be a Top Dog and learn smart. Start by activating your voucher
---
You can now access a variety of Top Dog's world-class content depending on the offering of your voucher.
Top Dog's content is aligned to your syllabus and is useful to students in both public and private schools.
We also offer Adaptive Learning powered by Knewton! This is a guided learning approach, where your goals are set and you get a personalised learning path. This provides the right next lesson, at the right level of difficulty, at the right time.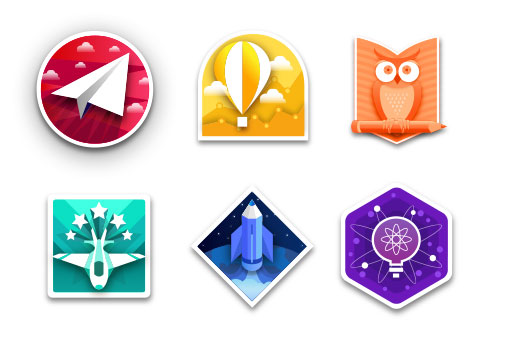 What Does Top Dog Offer?
---
Animated lessons
Automatically marked online quizzes
Summaries
Tutorials with comprehensive solutions
Mock exams
Study tips
Adaptive learning technology that personalises how you learn
How to Redeem Your Voucher
---