Personalise
your growth
Customised learning support for grades 4 to 12
The awesome things you can
do with MyTopDog
More ways to learn
Access more ways to learn with a variety of multi-sensory online lessons, interactive assessments and practise mock exams
Learn at your own pace
Learn at your own pace, ensuring optimal engagement
Just for you
Access the right content, at the right time, at the right level of difficulty ensuring mastery
Be more awesome
Understand and remember detailed concepts quickly and effectively
Grades 4 to 12
MyTopDog provides personalised and powerful learning experiences for learners in grades 4 to 12
The learning content has been designed to supplement and support all major subjects in the public and private school curricula (CAPS, NSC & IEB) - taking learners on a personalised journey to academic mastery.
Personal study plans
MyTopDog personalises your studying experience based on
How you learn
What areas you need help with
What goals you want to achieve
No two learners are the same. That's why no two learners will see the same course material, because we modify it in real time, depending on how you perform and your individual learning style.
Mock exams, video lessons, exam techniques and interactive tests
A team of handpicked teachers and educational psychologists have designed learning material that includes instruction and practice.
MyTopDog analyses and assesses each learner's strengths and weaknesses
and then recommends learning content for the learner to focus on.
All this is accessible on computers, tablets and mobile phones
with an internet connection. Private tutors are available on the
platform to provide support for every learner.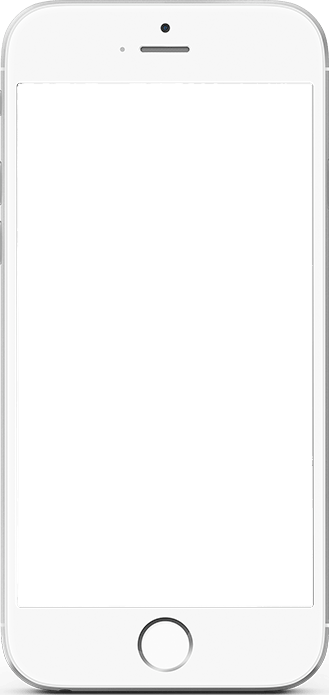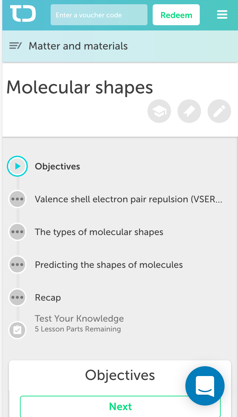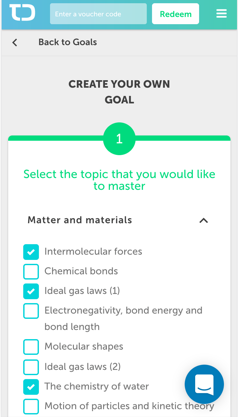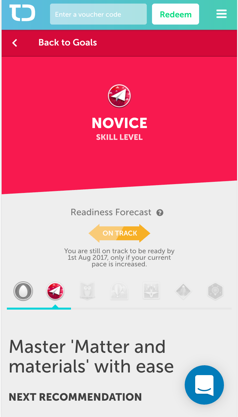 My Material
Access learning material for all major subjects in your grade.
Self-paced Learning
Complete a wide range of lessons in your grade that you can master at your own pace.
Interactive Lessons
View lesson content, complete an assessment, get your results and see model solutions.
Guided Learning
Set your customised learning goals and follow your personalised learning path.
Achieve Success
Monitor your progress and results, and practise your skills until they are mastered.
Lessons developed to ensure retention and understanding
Every learner has the potential to perform well in an environment that
intelligently adapts to their unique learning needs. Using cognitive
psychology, learning theory and neuroscience MyTopDog has proven to
enhance retention and understanding with personalised interactive,
multi-sensory content.
Success stories
Nonhlanhla - 15 years old
"This program has improved my performance in just a few months."
Gladys - 14 years old
"Top Dog is one of the coolest websites for learning; it makes you want learn more; at Top Dog they use colours - that I think it is the best way to remember things."
Catherine - 13 years old
"It gives us all the information we need; it helped me to know certain things better. Thank you very much, Top Dog."
Marilene - 12 years old
"I love Top Dog because it helps me with my school work and homework, and it helps me to improve my understanding in almost all my subjects."
Anthea - 16 years old
"I like Top Dog because it helps me prepare for my test and exams."
Elaine - 16 years old
"My Top Dog Education has made my studying very easy. I love it because I feel that I'm taught in my own time and I can go back to the topics I do not understand, even if it has to be more than 10 times."
Busiswa
"It's easy to use and it's the best way to study."
Zinhle - 17 years old
"Top Dog summarises a lot of concepts in a simple form. I understand more when using this website, hence I was able to master some topics because of it. Thank you for this, Top Dog."
Marvelous - Parent
"Top Dog is making my Grade 7 son crazy. When the last period bell rings he no longer waits to play at school - he rushes home fast, eats, does homework and then goes onto Top Dog. He says it is helpful and educational."
Brett
"I struggled most with Mathematics. Without Top Dog I certainly wouldn't have gotten the marks."
Dean
"After only two years my marks improved drastically. I went up 12% from grade 10 to 11. My matric results were even better! I achieved my goal of getting over 70% for maths which was really a special feeling that will never be forgotten."
Afrika
"We truly are grateful for the partnership with Top Dog and would more than recommend the continued use of the programme for the improvement of educational outcomes in our communities."
Greg
"Without Top Dog, my dream to achieve 10 distinctions would have never become a reality!"