Power Up Your Academics with Half the Effort in Half the Time
---
Congrats on being one of the few specially selected Vodacom customers to become a Top Dog! Yes it's true! Vodacom and Top Dog have partnered to give you the best educational resources because we care...
Well done – you have just received over R10 000 worth of Top Dog education. This voucher gives you unlimited access to all grades from grade 4 – grade 12 IEB and NCS.
To become a Top Dog means learning SMART and we have just the right tools for you.
All designed to be interactive and engaging ensuring an easy "A".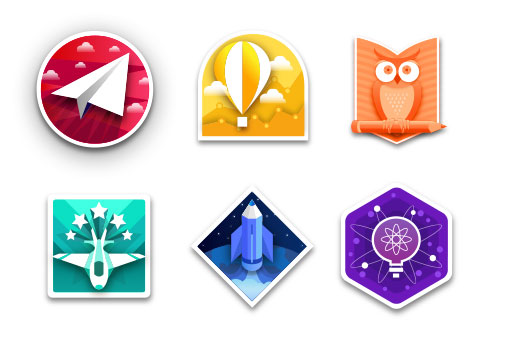 What products do we offer?
---
Fully animated lectures
Online tests that get marked automatically
Summaries
Mock exams with full solutions
Live chat sessions with the best educators
Study tips
And lots more
How to Redeem Your Voucher
---